$

1,800.00
DIMENSIONS
L 110 CM | W 110 CM | H 110 CM
L 43 IN | W 43 IN | H 43 IN
WEIGHT: 1000 KG | 2200 LBS
L 110 CM | W 110 CM | H 110 CM
L 43 IN | W 43 IN | H 43 IN
WEIGHT: 1000 KG | 2200 LBS
---
$1,800.00
See your custom request in your enivronment with AR

Get 3D models in ratio

Ensured global shipping and tracking delivery (in 60 days)

Customization to truly unique products
See your custom request in your enivronment with AR

Get 3D models in ratio

Ensured global shipping and tracking delivery (in 60 days)

Customization to truly unique products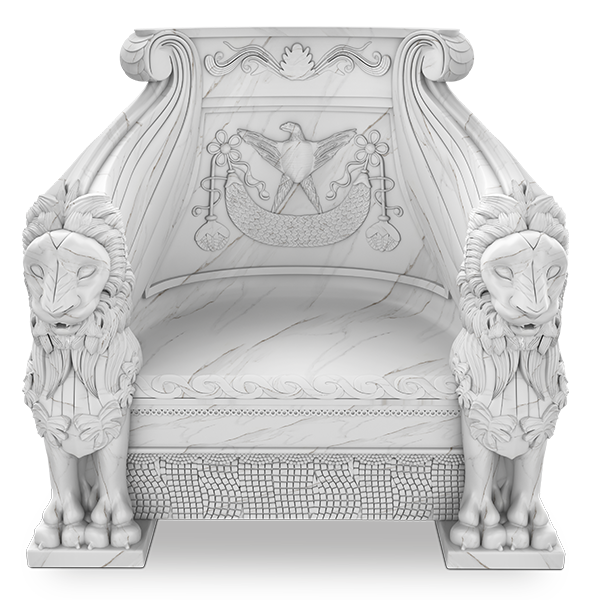 Description
This magnificent marble bench is not just a chair; it's a throne! It's dominated by the two regal lions that form the legs, with their wings curving up to create the arms, but there's also a classical eagle carved into the backrest. A more whimsical note is introduced with the carved fringe and multiple rows of trim across the front. Wherever this bench for one is placed, it will be the center of attention.
Dimensions
L 110 CM | W 110 CM | H 110 CM
L 43 IN | W 43 IN | H 43 IN
1000 KG / 2200 LBS
Product Technique
Artist carved marble sculpting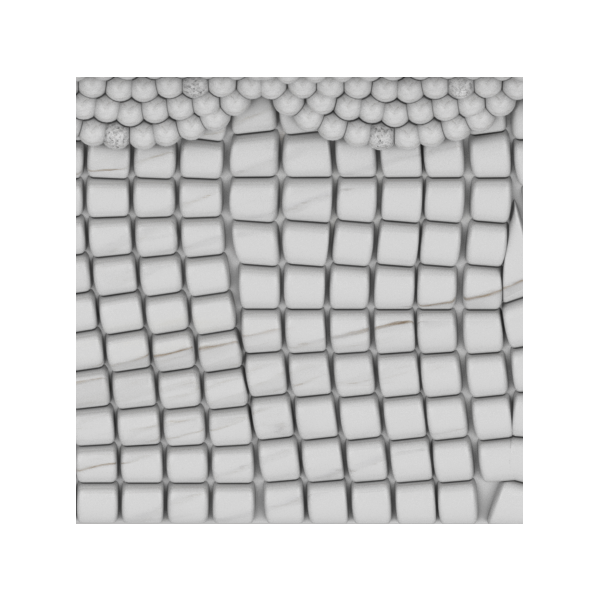 Care Instructions
Dust with soft, dry cloth. Avoid acidic cleaners.
Request Additional Information