$

100.00
DIMENSIONS
L 220 CM | W 220 CM | H 82 CM
L 220 IN | W 220 IN | H 82 IN
WEIGHT: 200 KG | 200 LBS
L 220 CM | W 220 CM | H 82 CM
L 220 IN | W 220 IN | H 82 IN
WEIGHT: 200 KG | 200 LBS
---
$100.00
See your custom request in your enivronment with AR

Get 3D models in ratio

Ensured global shipping and tracking delivery (in 60 days)

Customization to truly unique products
See your custom request in your enivronment with AR

Get 3D models in ratio

Ensured global shipping and tracking delivery (in 60 days)

Customization to truly unique products
Description
Minaret-shaped balusters anchor the ends of this regal marble bench. Two rams form the arms, and elegant patterns of flowers and branches are intricately carved along the backrest, centered by beautiful wing-shaped scrolls and scalloped shells. The classical trim on the seat and scrolls on the legs complement each other and put more emphasis on the classical design of this bench. This is a perfect choice as a centerpiece in a fountain courtyard or formal garden. The timeless, weather-resistant natural marble makes it perfect for any outdoor setting.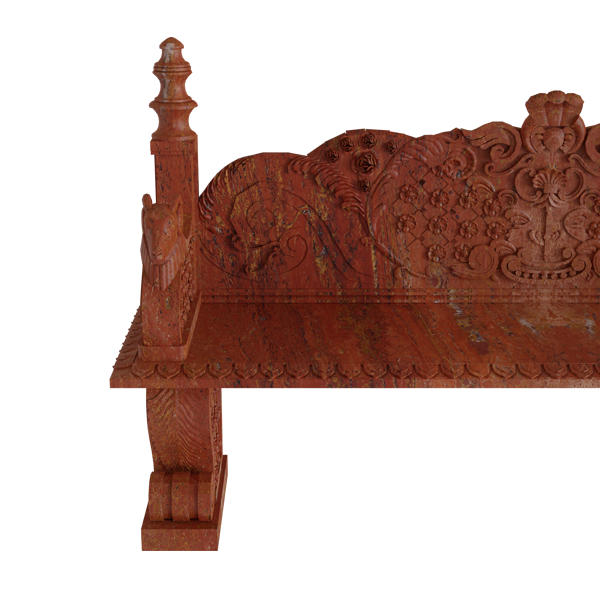 Dimensions
L 220 CM | W 220 CM | H 82 CM
L 220 IN | W 220 IN | H 82 IN
200 KG / 200 LBS
Product Technique
Artist carved marble sculpting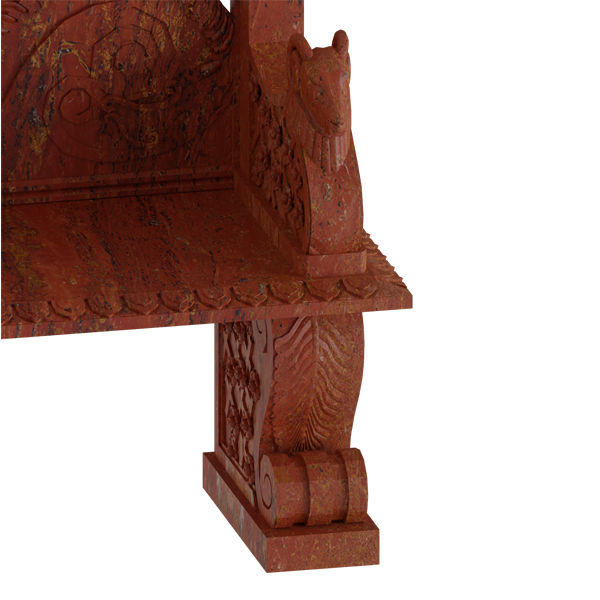 Care Instructions
Dust with soft, dry cloth. Avoid acidic cleaners.
Request Additional Information