$

11,100.00
DIMENSIONS
L 150 CM | W 150 CM | H 180 CM
L 59 IN | W 59 IN | H 71 IN
WEIGHT: 2500 KG | 5500 LBS
L 150 CM | W 150 CM | H 180 CM
L 59 IN | W 59 IN | H 71 IN
WEIGHT: 2500 KG | 5500 LBS
---
$11,100.00
See your custom request in your enivronment with AR

Get 3D models in ratio

Ensured global shipping and tracking delivery (in 60 days)

Customization to truly unique products
See your custom request in your enivronment with AR

Get 3D models in ratio

Ensured global shipping and tracking delivery (in 60 days)

Customization to truly unique products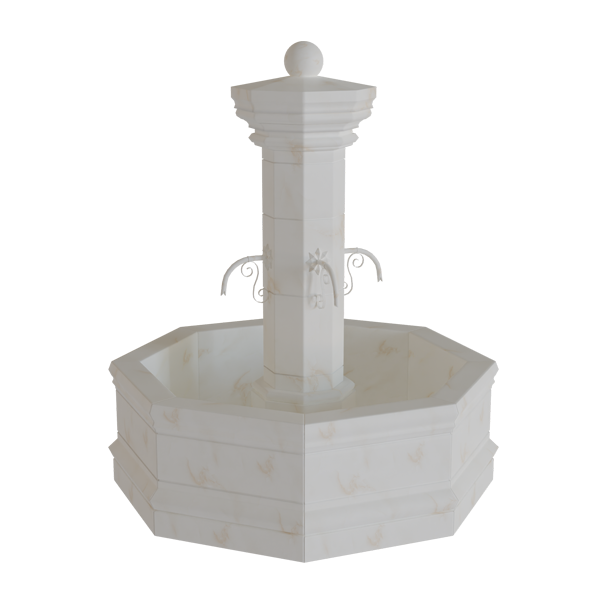 Description
A commanding column with an intricately carved capital decorated with an orb rises from the middle of the basin, Four taps branch out from the column and water flows gracefully from them. a simple yet sophisticated addition to your landscape that elevates its surroundings whether you place it in a garden, courtyard, terrace or conservatory.
Dimensions
L 150 CM | W 150 CM | H 180 CM
L 59 IN | W 59 IN | H 71 IN
2500 KG / 5500 LBS
Product Technique
Artist carved marble sculpting
Care Instructions
Dust with soft, dry cloth. Avoid acidic cleaners.
Request Additional Information