$

6,900.00
DIMENSIONS
L 100 CM | W 100 CM | H 175 CM
L 39 IN | W 39 IN | H 68 IN
WEIGHT: 1000 KG | 2200 LBS
L 100 CM | W 100 CM | H 175 CM
L 39 IN | W 39 IN | H 68 IN
WEIGHT: 1000 KG | 2200 LBS
---
$6,900.00
See your custom request in your enivronment with AR

Get 3D models in ratio

Ensured global shipping and tracking delivery (in 60 days)

Customization to truly unique products
See your custom request in your enivronment with AR

Get 3D models in ratio

Ensured global shipping and tracking delivery (in 60 days)

Customization to truly unique products
Description
A sphere sits on top of this beautiful natural marble fountain and acts as an inspiration for the three half-spherical bowls that are arranged in three levels beneath it. The unity and simplicity of this design intrigue the observer and elevate the surrounding elements of this fountain in any setting, contemporary or traditional. Water is ejected from the top of the sphere and falls elegantly into each bowl, resulting in a dome effect that further complements the spherical shapes in the design and creates a sense of elegant unity in any outdoor or indoor setting.
Dimensions
L 100 CM | W 100 CM | H 175 CM
L 39 IN | W 39 IN | H 68 IN
1000 KG / 2200 LBS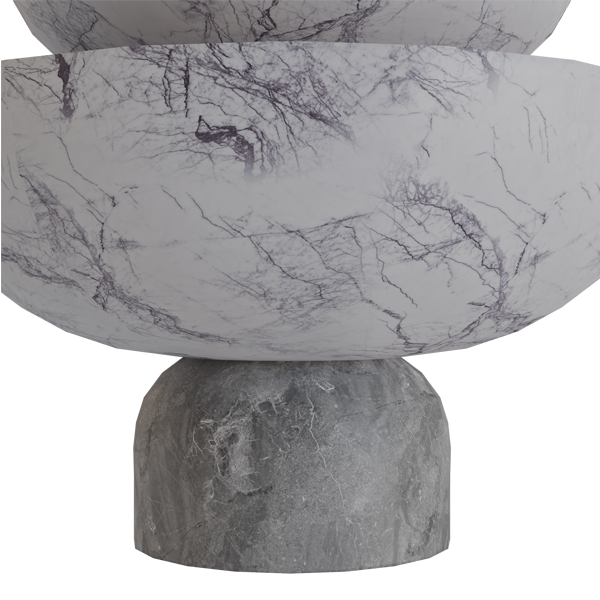 Product Technique
Artist carved marble sculpting
Care Instructions
Dust with soft, dry cloth. Avoid acidic cleaners.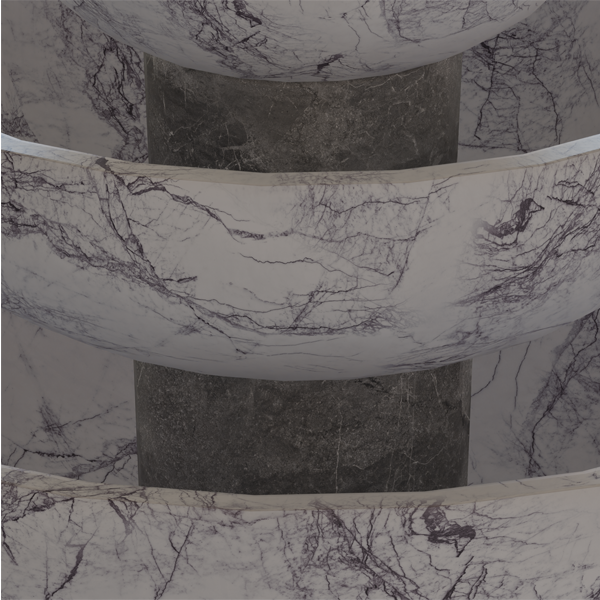 Request Additional Information