$

6,100.00
DIMENSIONS
L 100 CM | W 30 CM | H 140 CM
L 39 IN | W 12 IN | H 55 IN
WEIGHT: 1300 KG | 2865 LBS
L 100 CM | W 30 CM | H 140 CM
L 39 IN | W 12 IN | H 55 IN
WEIGHT: 1300 KG | 2865 LBS
---
$6,100.00
See your custom request in your enivronment with AR

Get 3D models in ratio

Ensured global shipping and tracking delivery (in 60 days)

Customization to truly unique products
See your custom request in your enivronment with AR

Get 3D models in ratio

Ensured global shipping and tracking delivery (in 60 days)

Customization to truly unique products
Description
This elegantly polished marble sculpture showcases the timeless beauty of natural marble, which elevates any setting throughout the years. One perfect solid circle is placed on an elegant plinth, with minimal carvings for an added sense of elegance that doesn't distract the viewer from the captivating beauty of the marble patterns. Place this piece outdoors to add a strong statement to your garden, terrace or deck.
Dimensions
L 100 CM | W 30 CM | H 140 CM
L 39 IN | W 12 IN | H 55 IN
1300 KG / 2865 LBS
Product Technique
Artist carved marble sculpting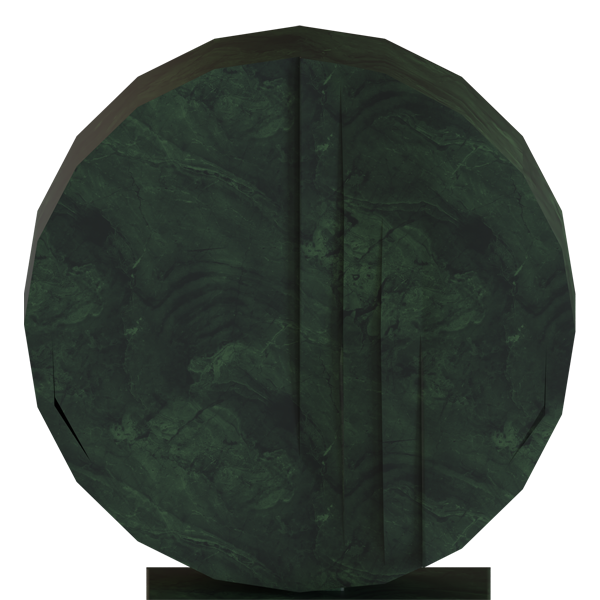 Care Instructions
Dust with soft, dry cloth. Avoid acidic cleaners.
Request Additional Information