$

9,300.00
DIMENSIONS
L 120 CM | W 40 CM | H 140 CM
L 47 IN | W 16 IN | H 55 IN
WEIGHT: 1100 KG | 2425 LBS
L 120 CM | W 40 CM | H 140 CM
L 47 IN | W 16 IN | H 55 IN
WEIGHT: 1100 KG | 2425 LBS
---
$9,300.00
See your custom request in your enivronment with AR

Get 3D models in ratio

Ensured global shipping and tracking delivery (in 60 days)

Customization to truly unique products
See your custom request in your enivronment with AR

Get 3D models in ratio

Ensured global shipping and tracking delivery (in 60 days)

Customization to truly unique products
Description
This outstanding natural marble sculpture is a perfect choice as a statement piece in any contemporary setting. One single filament of perfectly carved marble forms the three members of this family: the overarchingly protective father, the beautiful, loving mother, and the child in the center of their embrace. Family is the perfect art piece for your modern loft, garden, terrace, or pool deck; it is both a focal point and a constant reminder of the importance of family.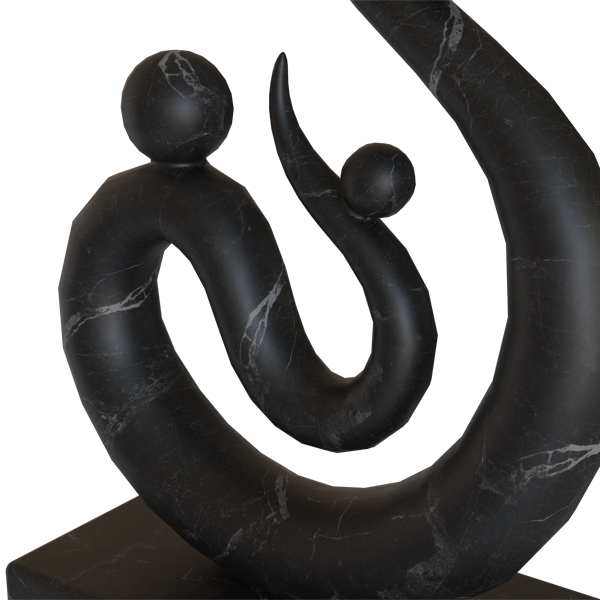 Dimensions
L 120 CM | W 40 CM | H 140 CM
L 47 IN | W 16 IN | H 55 IN
1100 KG / 2425 LBS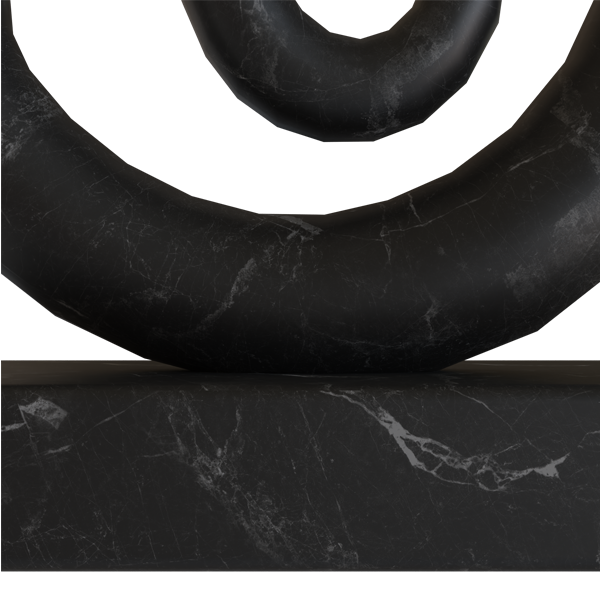 Product Technique
Artist carved marble sculpting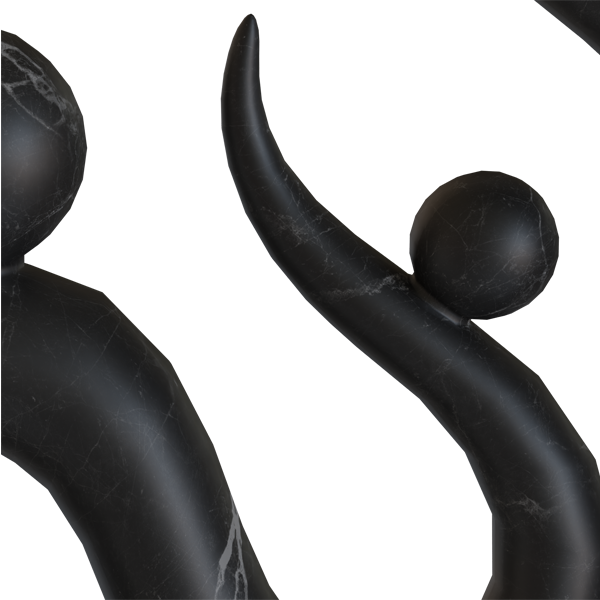 Care Instructions
Dust with soft, dry cloth. Avoid acidic cleaners.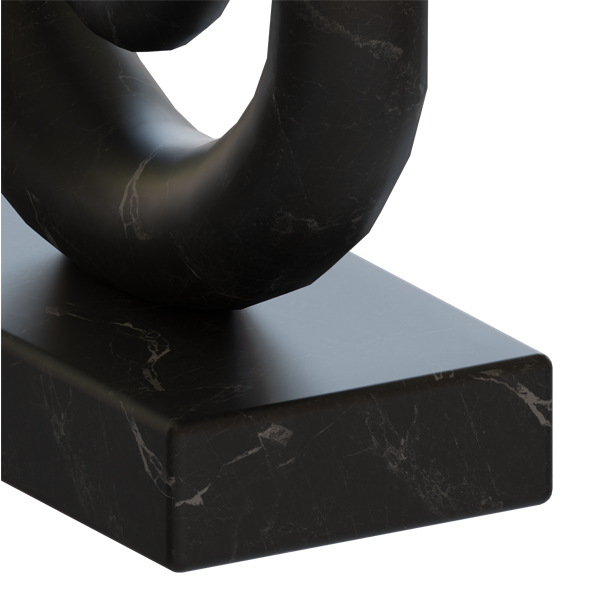 Request Additional Information