$

3,900.00
DIMENSIONS
L 40 CM | W 40 CM | H 120 CM
L 16 IN | W 16 IN | H 47 IN
WEIGHT: 720 KG | 1590 LBS
L 40 CM | W 40 CM | H 120 CM
L 16 IN | W 16 IN | H 47 IN
WEIGHT: 720 KG | 1590 LBS
---
$3,900.00
See your custom request in your enivronment with AR

Get 3D models in ratio

Ensured global shipping and tracking delivery (in 60 days)

Customization to truly unique products
See your custom request in your enivronment with AR

Get 3D models in ratio

Ensured global shipping and tracking delivery (in 60 days)

Customization to truly unique products
Description
The elegantly carved lines on this modern marble piece make it an exquisite addition to any contemporary setting. Two waves moving upward with two floating orbs between them create a sense of motion that acts as a focal point and adds an element of visual interest to your setting. Place it in a modern courtyard or foyer to captivate your guests with its elegance.
Dimensions
L 40 CM | W 40 CM | H 120 CM
L 16 IN | W 16 IN | H 47 IN
720 KG / 1590 LBS
Product Technique
Artist carved marble sculpting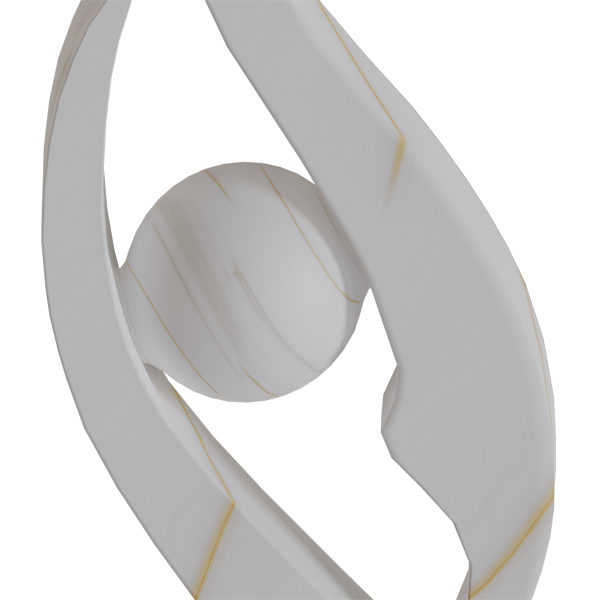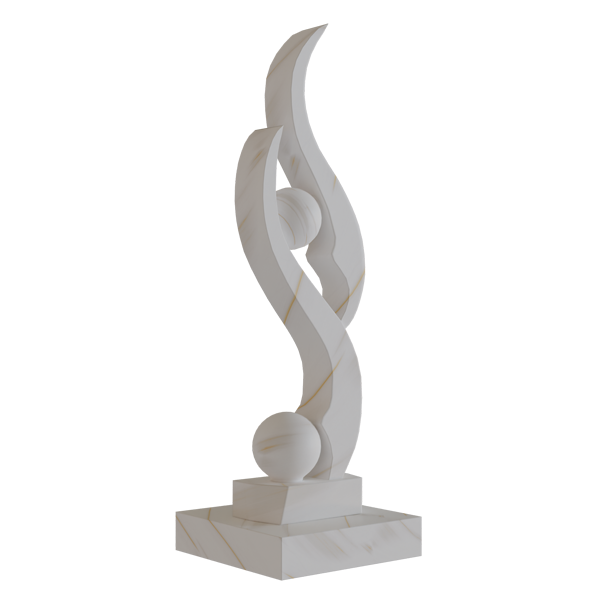 Care Instructions
Dust with soft, dry cloth. Avoid acidic cleaners.
Request Additional Information