$

100.00
DIMENSIONS
L 220 CM | W 220 CM | H 82 CM
L 220 IN | W 220 IN | H 82 IN
WEIGHT: 200 KG | 200 LBS
L 220 CM | W 220 CM | H 82 CM
L 220 IN | W 220 IN | H 82 IN
WEIGHT: 200 KG | 200 LBS
---
$100.00
See your custom request in your enivronment with AR

Get 3D models in ratio

Ensured global shipping and tracking delivery (in 60 days)

Customization to truly unique products
See your custom request in your enivronment with AR

Get 3D models in ratio

Ensured global shipping and tracking delivery (in 60 days)

Customization to truly unique products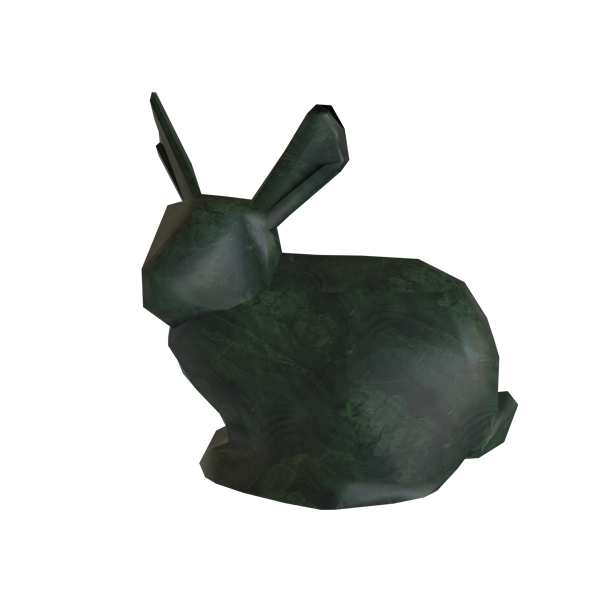 Description
This modern natural marble sculpture depicts a calm rabbit lying down on the grass, enjoying its surroundings while looking interestingly at something or someone. The smooth lines and tranquil pose of this sculpture add a sense of serenity to any modern setting you place it in, and combined with the attentive look and the kind nature of this creature, it would also set a whimsical tone to your garden, terrace, or conservatory.
Dimensions
L 220 CM | W 220 CM | H 82 CM
L 220 IN | W 220 IN | H 82 IN
200 KG / 200 LBS
Product Technique
Artist carved marble sculpting
Care Instructions
Dust with soft, dry cloth. Avoid acidic cleaners.
Request Additional Information