$

4,800.00
DIMENSIONS
L 80 CM | W 80 CM | H 150 CM
L 31 IN | W 31 IN | H 59 IN
WEIGHT: 1800 KG | 3960 LBS
L 80 CM | W 80 CM | H 150 CM
L 31 IN | W 31 IN | H 59 IN
WEIGHT: 1800 KG | 3960 LBS
---
$4,800.00
See your custom request in your enivronment with AR

Get 3D models in ratio

Ensured global shipping and tracking delivery (in 60 days)

Customization to truly unique products
See your custom request in your enivronment with AR

Get 3D models in ratio

Ensured global shipping and tracking delivery (in 60 days)

Customization to truly unique products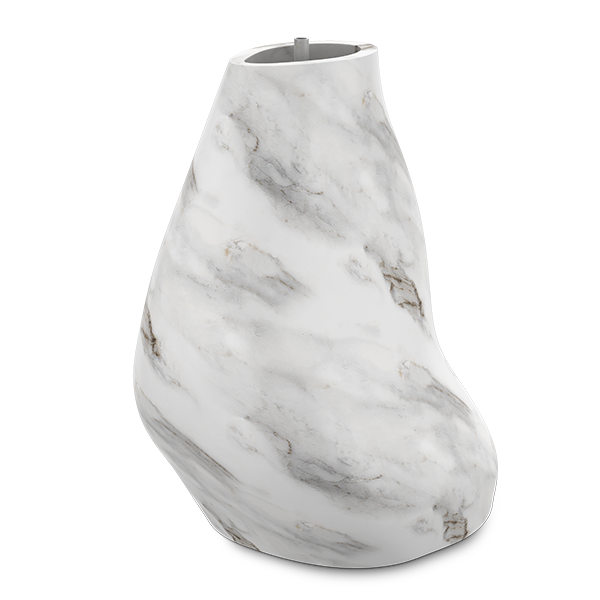 Description
The organic shape of this modern marble fountain gives it a natural feel that makes it perfect for installation in a variety of settings. The water bubbles out of the top and streams down the roughly honed sides into a gravel base, leaving no pool of water exposed. Use it as the focal point in a modern courtyard, or in the natural setting of a garden for a refreshing water feature.
Dimensions
L 80 CM | W 80 CM | H 150 CM
L 31 IN | W 31 IN | H 59 IN
1800 KG / 3960 LBS
Product Technique
Artist carved marble sculpting
Care Instructions
Dust with soft, dry cloth. Avoid acidic cleaners.
Request Additional Information