$

100.00
DIMENSIONS
L 220 CM | W 220 CM | H 82 CM
L 220 IN | W 220 IN | H 82 IN
WEIGHT: 200 KG | 200 LBS
L 220 CM | W 220 CM | H 82 CM
L 220 IN | W 220 IN | H 82 IN
WEIGHT: 200 KG | 200 LBS
---
$100.00
See your custom request in your enivronment with AR

Get 3D models in ratio

Ensured global shipping and tracking delivery (in 60 days)

Customization to truly unique products
See your custom request in your enivronment with AR

Get 3D models in ratio

Ensured global shipping and tracking delivery (in 60 days)

Customization to truly unique products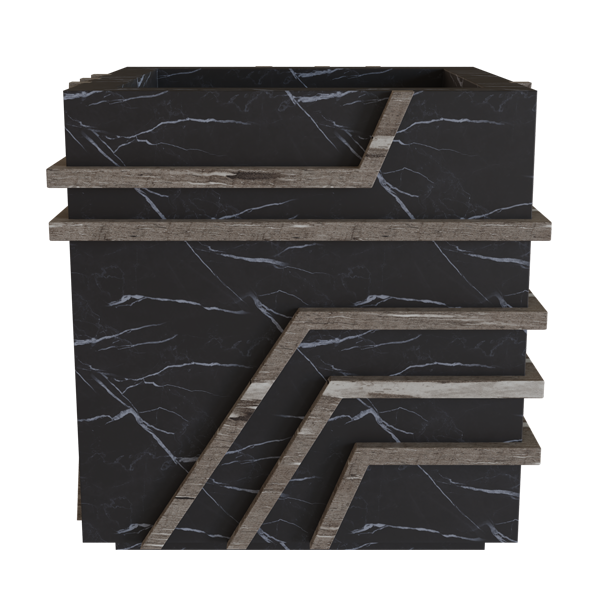 Description
This modern, edgy planter intrigues the observer without dominating the planted specimen. Its futuristic-looking, edgy design makes it perfect for a modern terrace or loft, and its prominent edges convey a feeling of boldness and opulence. It is spacious enough to hold various plant specimens or a topiary tree. You can add multiple planters to a garden or patio, which emphasizes the sense of reconciliation between nature and contemporary lifestyle. In addition to the well-defined look, the marble's natural elegance will last for years, both inside and out.
Dimensions
L 220 CM | W 220 CM | H 82 CM
L 220 IN | W 220 IN | H 82 IN
200 KG / 200 LBS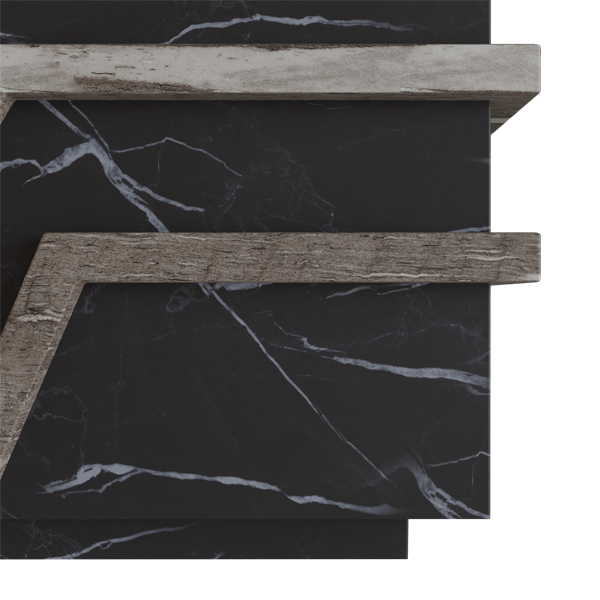 Product Technique
Artist carved marble sculpting
Care Instructions
Dust with soft, dry cloth. Avoid acidic cleaners.
Request Additional Information