$

6,500.00
DIMENSIONS
L 100 CM | W 100 CM | H 120 CM
L 39 IN | W 39 IN | H 47 IN
WEIGHT: 1400 KG | 3080 LBS
L 100 CM | W 100 CM | H 120 CM
L 39 IN | W 39 IN | H 47 IN
WEIGHT: 1400 KG | 3080 LBS
---
View in 3D
$6,500.00
See your custom request in your enivronment with AR

Get 3D models in ratio

Ensured global shipping and tracking delivery (in 60 days)

Customization to truly unique products
See your custom request in your enivronment with AR

Get 3D models in ratio

Ensured global shipping and tracking delivery (in 60 days)

Customization to truly unique products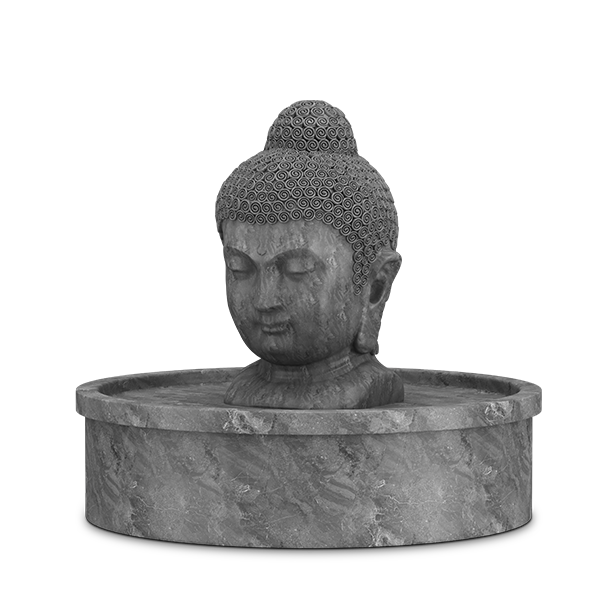 Description
Simple and calm, this Buddha head marble fountain will bring a sense of calm to its surroundings. Water bubbles up out of the topknot on the Buddha's head and flows down to disappear into a hidden basin at the base, making it safe with no open pool. Install it in a Zen garden or courtyard, or indoors in a spa or conservatory to create a contemplative atmosphere.
Dimensions
L 100 CM | W 100 CM | H 120 CM
L 39 IN | W 39 IN | H 47 IN
1400 KG / 3080 LBS
Product Technique
Artist carved marble sculpting
Care Instructions
Dust with soft, dry cloth. Avoid acidic cleaners.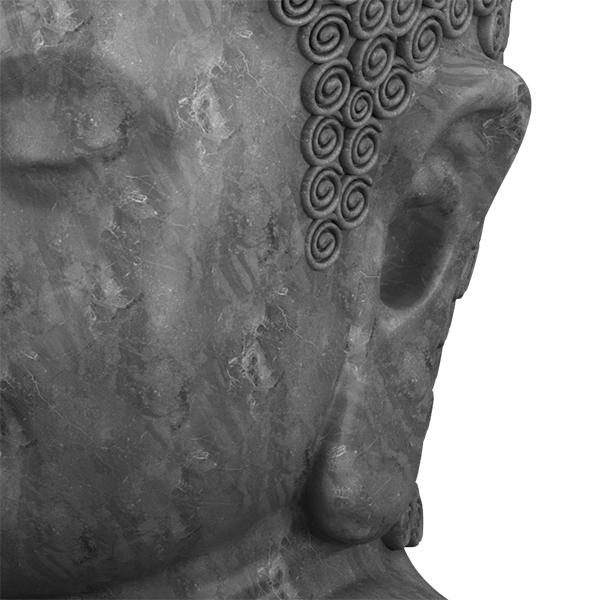 Request Additional Information