$

1,750.00
DIMENSIONS
L 25 CM | W 25 CM | H 15 CM
L 10 IN | W 10 IN | H 6 IN
WEIGHT: 20 KG | 44 LBS
L 25 CM | W 25 CM | H 15 CM
L 10 IN | W 10 IN | H 6 IN
WEIGHT: 20 KG | 44 LBS
---
$1,750.00
See your custom request in your enivronment with AR

Get 3D models in ratio

Ensured global shipping and tracking delivery (in 60 days)

Customization to truly unique products
See your custom request in your enivronment with AR

Get 3D models in ratio

Ensured global shipping and tracking delivery (in 60 days)

Customization to truly unique products
Description
Coordinate your container planting with this matching set of three marble planters. Each one a perfect cylinder, accented with fluting, the different heights and diameters create a cohesive whole while still providing visual variety. Set a single specimen succulent in each piece to group together on a low table in a modern loft, or create a unique multi-level fountain to place in a courtyard for a multi-sensual focal point.
Dimensions
L 25 CM | W 25 CM | H 15 CM
L 10 IN | W 10 IN | H 6 IN
20 KG / 44 LBS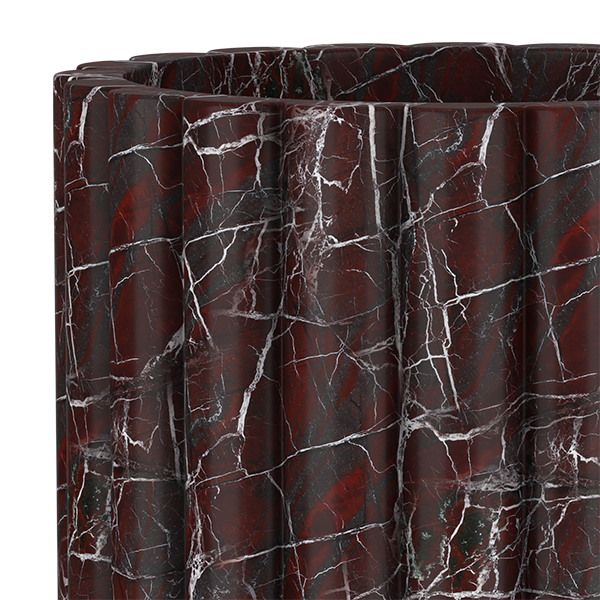 Product Technique
Artist carved marble sculpting
Care Instructions
Dust with soft, dry cloth. Avoid acidic cleaners.
Request Additional Information