$

7,500.00
DIMENSIONS
L 850 CM | W 70 CM | H 65 CM
L 335 IN | W 28 IN | H 26 IN
WEIGHT: 850 KG | 1870 LBS
L 850 CM | W 70 CM | H 65 CM
L 335 IN | W 28 IN | H 26 IN
WEIGHT: 850 KG | 1870 LBS
---
$7,500.00
See your custom request in your enivronment with AR

Get 3D models in ratio

Ensured global shipping and tracking delivery (in 60 days)

Customization to truly unique products
See your custom request in your enivronment with AR

Get 3D models in ratio

Ensured global shipping and tracking delivery (in 60 days)

Customization to truly unique products
Description
The simple lines and long length of this modern marble planter are perfect for a small balcony where some planting room is desired. Plant it with specimen plants that will create a screen along the outer edge of your outdoor space, or place it to create the boundaries of outdoor rooms on a larger terrace. The timeless beauty of weather resistant marble is an ideal choice.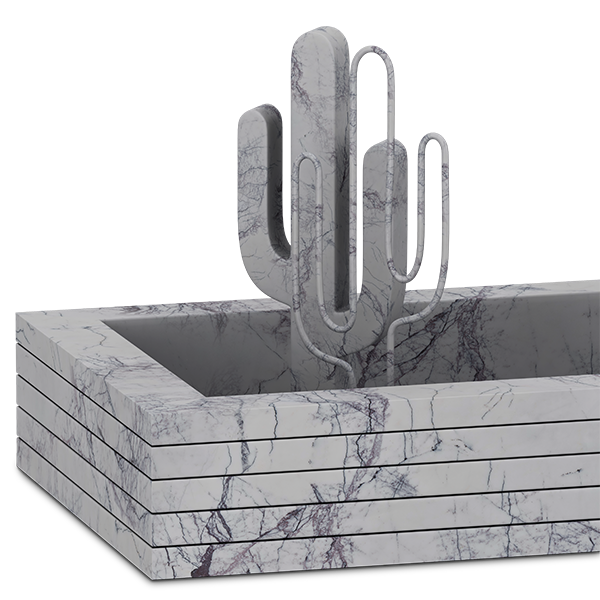 Dimensions
L 850 CM | W 70 CM | H 65 CM
L 335 IN | W 28 IN | H 26 IN
850 KG / 1870 LBS
Product Technique
Artist carved marble sculpting
Care Instructions
Dust with soft, dry cloth. Avoid acidic cleaners.
Request Additional Information