$

1,200.00
DIMENSIONS
L 65 CM | W 45 CM | H 140 CM
L 26 IN | W 18 IN | H 55 IN
WEIGHT: 1000 KG | 2200 LBS
L 65 CM | W 45 CM | H 140 CM
L 26 IN | W 18 IN | H 55 IN
WEIGHT: 1000 KG | 2200 LBS
---
$1,200.00
See your custom request in your enivronment with AR

Get 3D models in ratio

Ensured global shipping and tracking delivery (in 60 days)

Customization to truly unique products
See your custom request in your enivronment with AR

Get 3D models in ratio

Ensured global shipping and tracking delivery (in 60 days)

Customization to truly unique products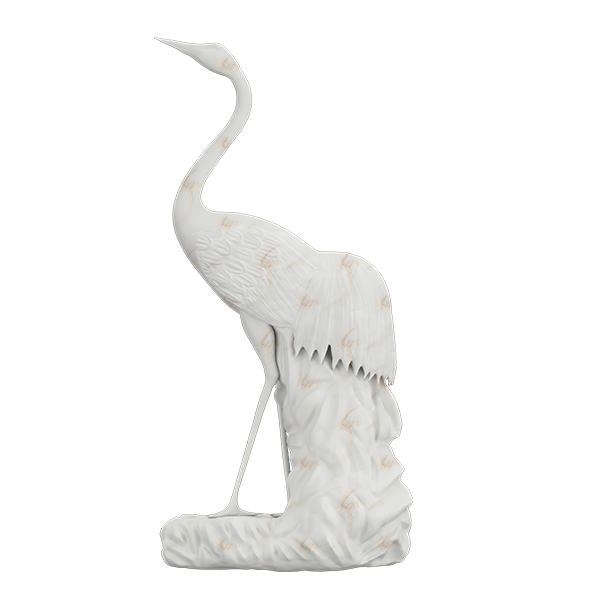 Description
This marble crane statue is carved with realistic detail and features a graceful shape that will complement any décor. Symbolic of long life and love, a marble crane statue is an ideal gift for a young couple starting out their married life, as cranes are noted for their tendency to mate for life. Set this lovely piece next to a natural garden pond, or indoors in a conservatory where it will complement the foliage that surrounds it.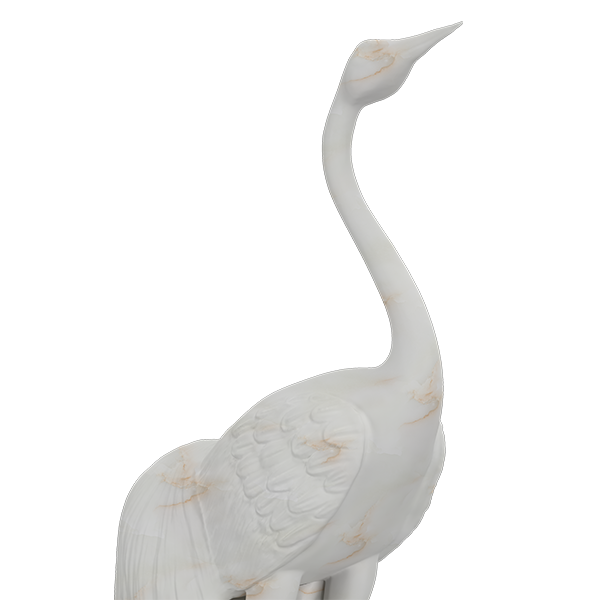 Dimensions
L 65 CM | W 45 CM | H 140 CM
L 26 IN | W 18 IN | H 55 IN
1000 KG / 2200 LBS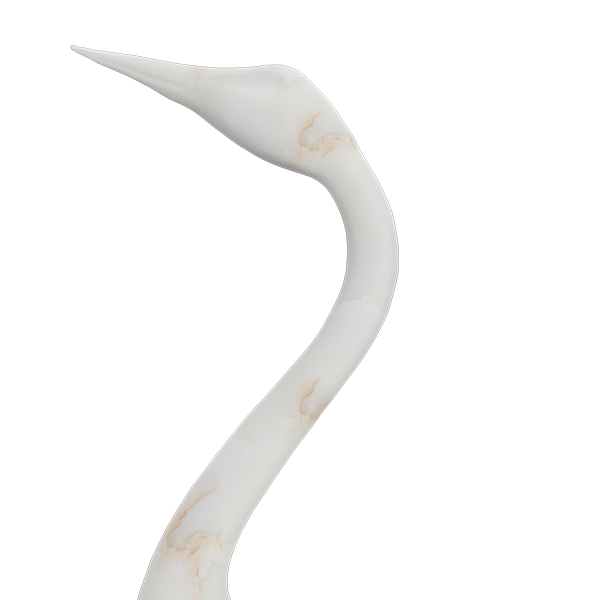 Product Technique
Artist carved marble sculpting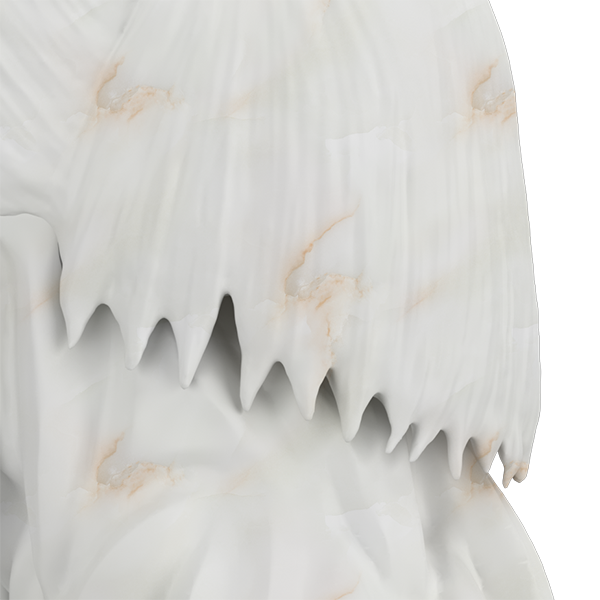 Care Instructions
Dust with soft, dry cloth. Avoid acidic cleaners.
Request Additional Information