$

4,500.00
DIMENSIONS
L 120 CM | W 50 CM | H 120 CM
L 47 IN | W 20 IN | H 47 IN
WEIGHT: 1500 KG | 3300 LBS
L 120 CM | W 50 CM | H 120 CM
L 47 IN | W 20 IN | H 47 IN
WEIGHT: 1500 KG | 3300 LBS
---
$4,500.00
See your custom request in your enivronment with AR

Get 3D models in ratio

Ensured global shipping and tracking delivery (in 60 days)

Customization to truly unique products
See your custom request in your enivronment with AR

Get 3D models in ratio

Ensured global shipping and tracking delivery (in 60 days)

Customization to truly unique products
Description
Bring the majesty of the king of the beasts to your own property with this impressive marble lion statue. The realistically carved details of this large marble statue make it a perfect choice in a classical setting. Whether you have a pair guarding your front gate, or one placed as a focal point in a formal garden, the weather resistant qualities of the natural stone ensure that it will maintain its good looks for years.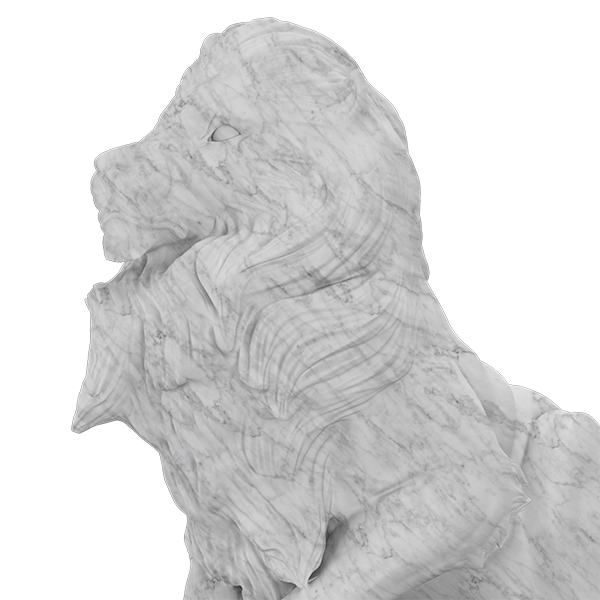 Dimensions
L 120 CM | W 50 CM | H 120 CM
L 47 IN | W 20 IN | H 47 IN
1500 KG / 3300 LBS
Product Technique
Artist carved marble sculpting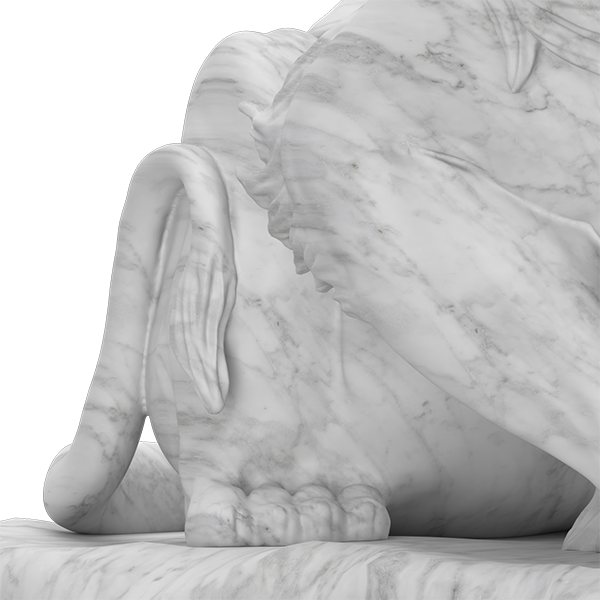 Care Instructions
Dust with soft, dry cloth. Avoid acidic cleaners.
Request Additional Information