$

6,600.00
DIMENSIONS
L 70 CM | W 30 CM | H 100 CM
L 28 IN | W 12 IN | H 39 IN
WEIGHT: 760 KG | 1675 LBS
L 70 CM | W 30 CM | H 100 CM
L 28 IN | W 12 IN | H 39 IN
WEIGHT: 760 KG | 1675 LBS
---
View in 3D
$6,600.00
See your custom request in your enivronment with AR

Get 3D models in ratio

Ensured global shipping and tracking delivery (in 60 days)

Customization to truly unique products
See your custom request in your enivronment with AR

Get 3D models in ratio

Ensured global shipping and tracking delivery (in 60 days)

Customization to truly unique products
Description
This elegantly carved marble sculpture represents a story of imperfection, of vulnerability. The smoothly polished square is balanced on one corner, mounted on top of a substantial pedestal, high and great, yet a part of the square seems odd. The oddity animates this sculpture; it adds that missing element of visual interest. The oddity makes it a uniquely perfect piece of art. Place this piece in a space where you want to add a sense of natural perfection.
Dimensions
L 70 CM | W 30 CM | H 100 CM
L 28 IN | W 12 IN | H 39 IN
760 KG / 1675 LBS
Product Technique
Artist carved marble sculpting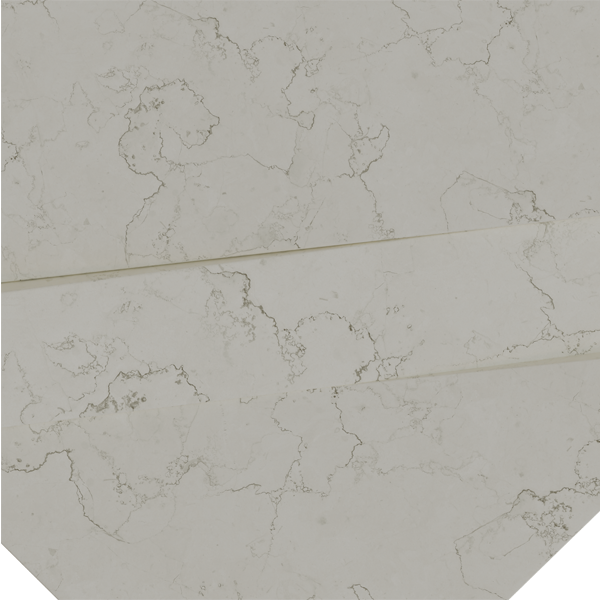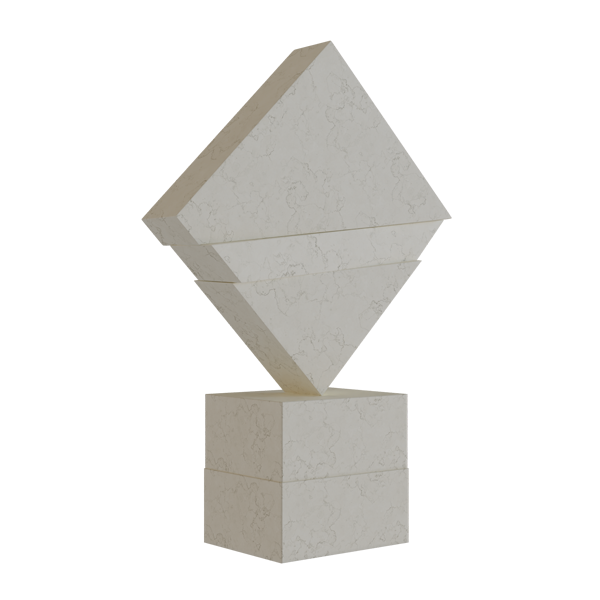 Care Instructions
Dust with soft, dry cloth. Avoid acidic cleaners.
Request Additional Information