$

1,000.00
DIMENSIONS
L 140 CM | W 45 CM | H 45 CM
L 55 IN | W 18 IN | H 18 IN
WEIGHT: 250 KG | 550 LBS
L 140 CM | W 45 CM | H 45 CM
L 55 IN | W 18 IN | H 18 IN
WEIGHT: 250 KG | 550 LBS
---
$1,000.00
See your custom request in your enivronment with AR

Get 3D models in ratio

Ensured global shipping and tracking delivery (in 60 days)

Customization to truly unique products
See your custom request in your enivronment with AR

Get 3D models in ratio

Ensured global shipping and tracking delivery (in 60 days)

Customization to truly unique products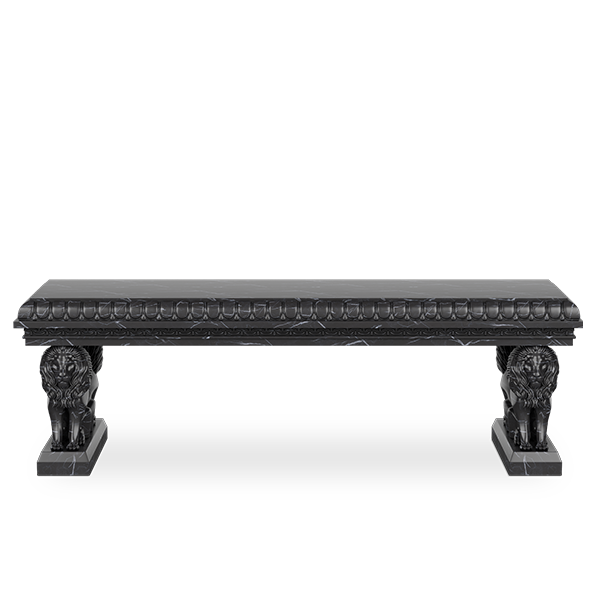 Description
The ornately carved details on this marble bench raise it up to the level of garden art. An assortment of flowers, leaves, and animals cover every surface but the seat, finished off with a bas-relief urn heaped with fruit at the center. Set in a corner of a terrace, or placed in a formal garden, this weather-resistant marble bench is perfect in a tradional setting.
Dimensions
L 140 CM | W 45 CM | H 45 CM
L 55 IN | W 18 IN | H 18 IN
250 KG / 550 LBS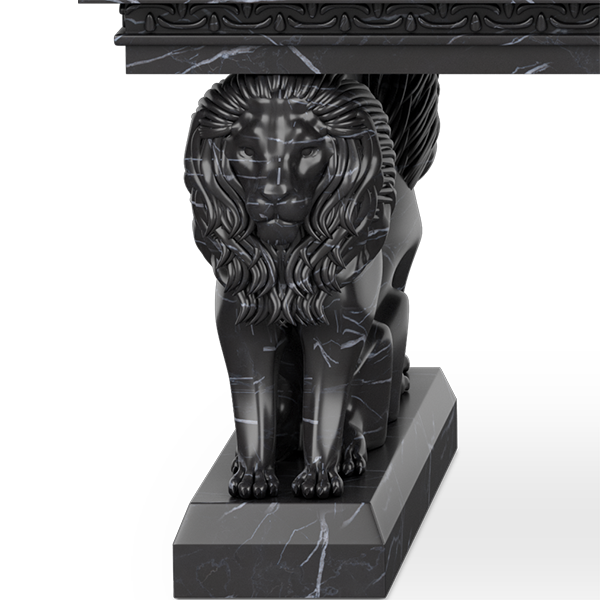 Product Technique
Artist carved marble sculpting
Care Instructions
Dust with soft, dry cloth. Avoid acidic cleaners.
Request Additional Information